What people are saying about us.

I've been working with design musketeer for the past 7 years and they have been critical to my success in e-commerce. Their capabilities in graphic design and video editing have given our businesses the fire power necessary to scale online brands.

Megan Haines
Owner, Rythm & Beats
I have been working with Design Musketeer LLC for the last 2.5 years. They have been wonderful to work with. They have built a large team that is happy to help reach any graphic design goal or need your company may have in a speedy timeframe. I highly recommend them!

Megan Haines
Owner, Rythm & Beats
This team is dedicated to providing excellent service. Friendly and easy to get along with. Their work was consistently excellent. I will definitely recommend this team!

Verby Florentino
Seller
I've been working with the design musketeers for nearly 10 months now and they are quite the talented group. There isn't a team I have come across that can pivot to my companies needs quite like the musketeers. They are fast, efficient, effective and accurate. You would be remiss to pass on the opportunity to work with this outfit.
Eric Dunion
Finance Advisor, Mentis Collective
Have been using the Design Musketeer team for over 5 years now and have nothing but good things to say. Incredible value for the price point and always consistent

Zackary Pfluger
Mentis Collective
We have been using Design Musketeer for several years now and their team provides excellent service. Anytime I need something they always go out of their way to make sure the client is happy with the finished products. Not only do they provide fast service but they also provide quality finished products that we use to scale our business. Highly recommended!

Brendan Rockey
Design Musketeer has helped me scale my business to 7-figures year after year. Their design solutions is top-tier.

Justin Pfluger
Mentis Collective
I have been working with Design Musketeer for years now! The team has consistently provided outstanding work & are very easy to communicate. Thank you!

Kyle Karsch
Founder, Ecom Boss
This team is dedicated to providing excellent service. Friendly and easy to get along with. Their woI've been working with Design Musketeer for almost 4 years now and they provide an excellent service. There is no task they cannot get done. A truly professional team, with a fast turn around. The terms are more than affordable, and I would recommend their services to anyone.rk was consistently excellent. I will definitely recommend this team!

Eric Corry
Seller
Fantastic website design team with great talent working for them. Their team can handle any project you throw at them and will do so quickly and cheaply. No need to look anywhere else.

John Einig
Mentis Collective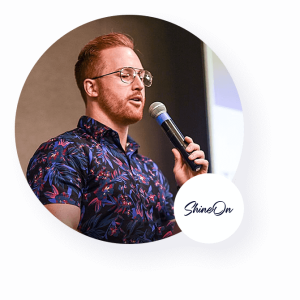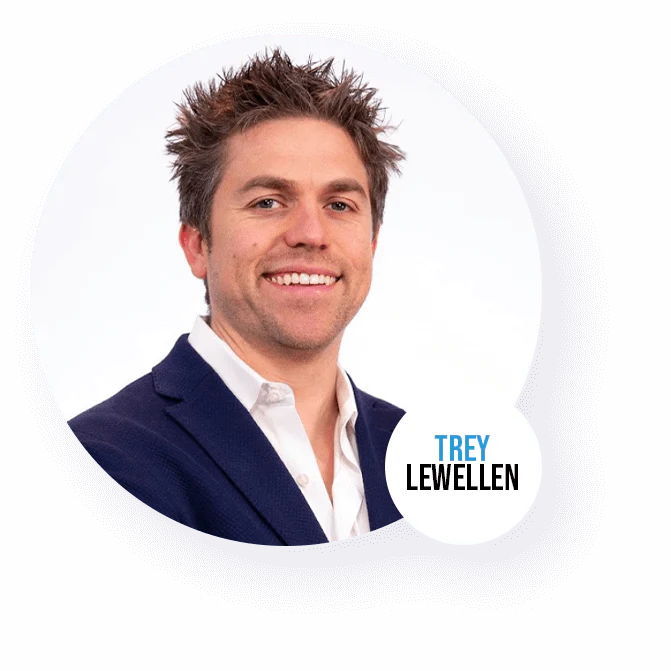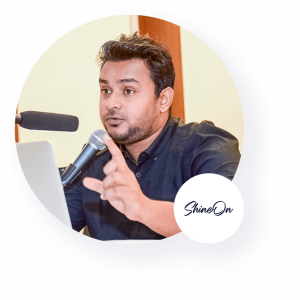 REAL STORIES
"We have worked with DM on a range of design concepts, publications and advertising campaigns and have found their service to be creative, timely and accurate. His input have helped us develop and enhance our marketing material on a range of projects. We have been working with DM for over 3 Years. We have been very impressed by DM's ability to literally read our minds and deliver design materials that perfectly symbolizes our vision and conveys the stylish, elegant and modern image we needed to sustain the international development of our company.
TREY LEWELLEN
TREY LEWELLEN COMPANIES, FOUNDER & CEO
REAL STORIES
"I worked with DM many years. There is hardly any project he failed to meet the deadline. I recruit cheap designers to get cheap tasks done. But for professional ones, I reach out to a few selected best guys. DM is one of them on top. The cherry on top is, designers who know marketing is a plus for your business because of the outcome impacts you are gonna have in the design product provided by DM already to boost your sales; these guys know digital marketing as well. Highly recommended for anyone looking for quality stuff."
ZAFAR HOSSAIN ZAFI
SHINEON
ACCOUNTS MANAGER, ASIA
REAL STORIES
"Design Musketeer is there for you when you need them. In the fast-paced business world today, being able to quickly adapt and test new ideas and design concepts for products and ads is more important than ever. We needed a company that was able to keep up with ongoing requests that often have short deadlines, and they are always able to accommodate our needs with timely, high-quality work. I have worked with several other design companies, and no one comes close to Design Musketeer! They are simply the best around."
Brendan Brosnan
YOGASTE.COFOUNDER & CEO
Need a further
Discussion?
Call or Email us anytime, we will get back to you shortly
Fueled By Fulfill Engine